Hey, I'm Jon Hainstock.
I take photos you will be proud to share with your friends and family.
I use natural light to create timeless photos that look great online and on your wall.
What does this look like?
I'm glad you asked. Here's an example 👇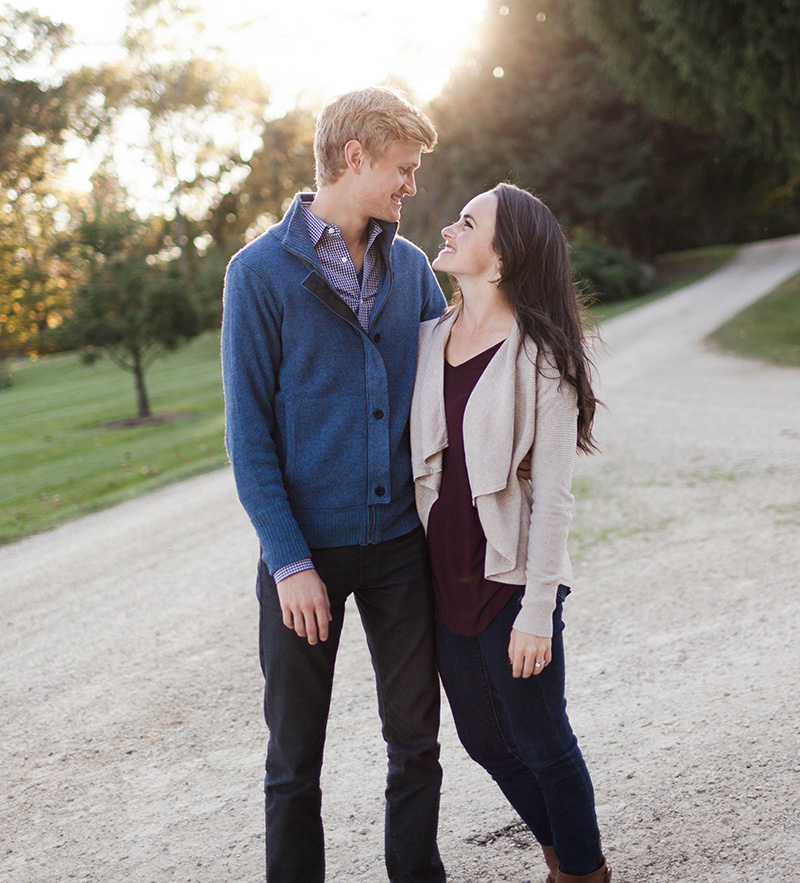 I'm not a fan of overly-edited photos. You know what I'm talking about, right?
Here's an example of what I don't do.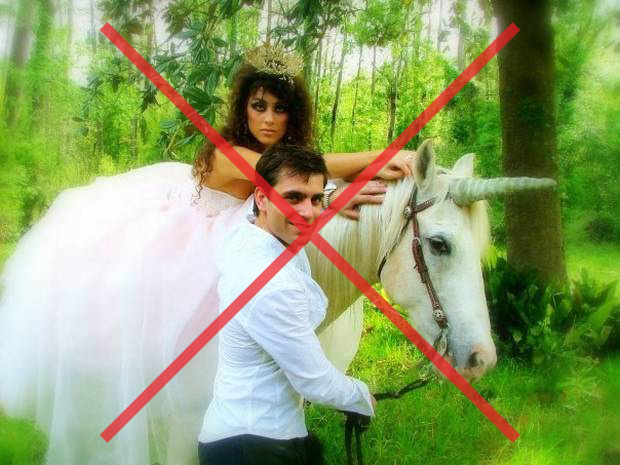 If that's you're thing, rock on. I'm just not the right guy for you.
I'm located in Burlington, WI, but I'm happy to come to where you live.
I'd love to visit you in your environment--hang with you at your favorite coffee house or at your home. I'll get the best photos wherever you are most comfortable.
Do you shoot weddings?
I don't shoot weddings anymore. I used to, but it just wasn't my cup of tea.
I also don't do that boudoir stuff that's all the rage.
I'm open to prety much anything else, though. Senior pictures, events, products, engagements, portraits, pets, etc.
What are we talking for investment?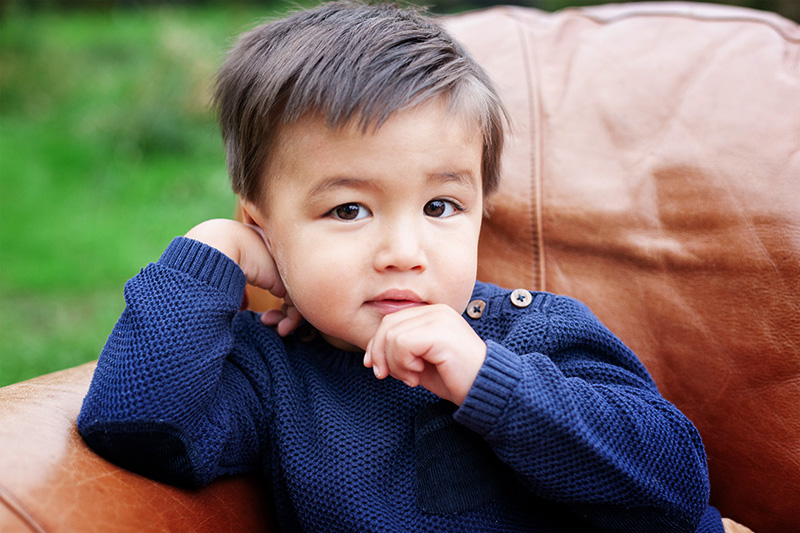 I charge a flat fee and you get all of the digital photos. Price depends on exactly what you need, but things start at $700.
Have any questions or want to book a shoot?
Fill out the form below and I'll be in touch!